, 2023-01-12 03:32:00,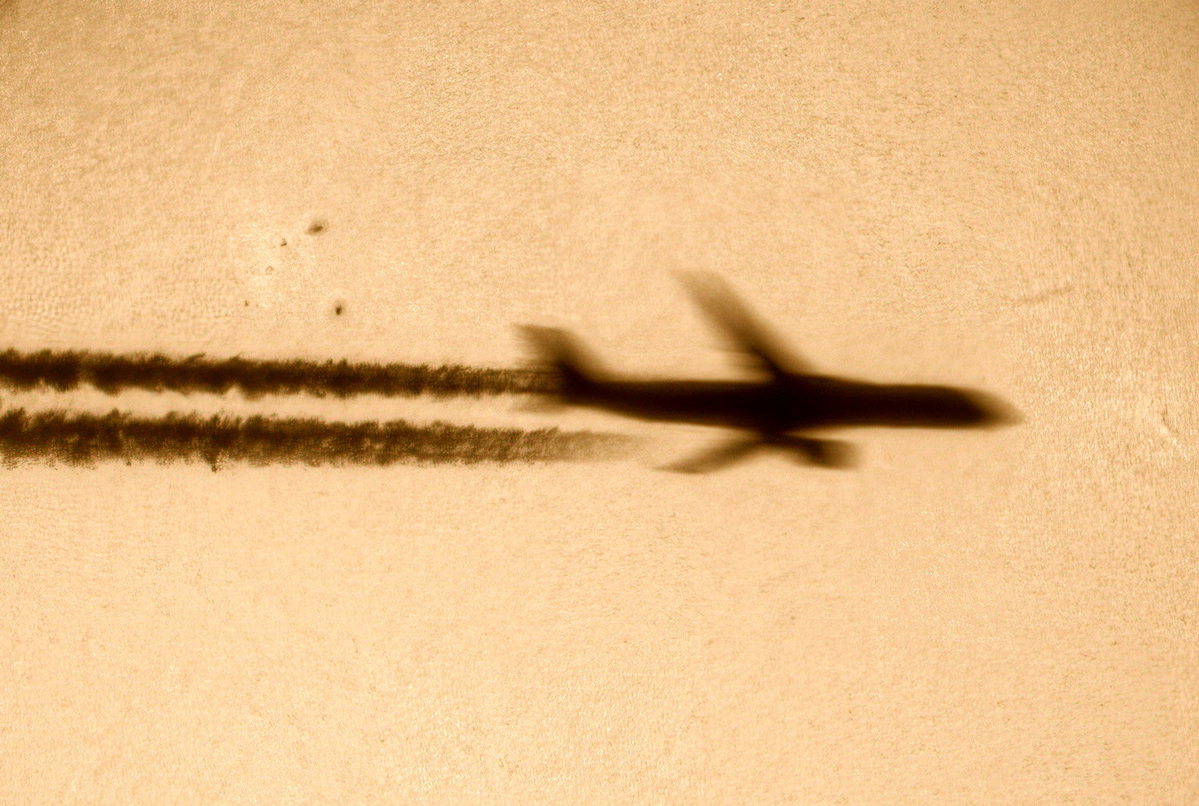 Boeing reported a big jump in airplane orders for 2022, but lags Airbus for the fourth consecutive year, mainly due to a soured US-China relationship that has led Chinese airlines to abandon Boeing and turn to Airbus.
Boeing delivered 479 planes, while Airbus delivered 661 planes in 2022. Boeing netted orders of 774 planes, and Airbus finished ahead with 820 net orders.
In total, the multinational European aircraft maker Airbus led Boeing by 226 planes. In 2021, Boeing delivered 340 planes and gained 479 net orders.
Airbus" win over Chicago-based Boeing was largely due to orders from China. In July 2022, Chinese carriers ordered 292 Airbus single-aisle jets, including 196 of the largest-model A321neos; 82 of the A320neos; and 14 of the smallest-model A319neos.
For example, Xiamen Airlines, previously an all-Boeing carrier, defected to Airbus in 2022 and ordered 40 jets from the A320neo family.
For some years, Chinese carriers were purchasing about one-third of all the single-aisle 737s Boeing built in Renton, Washington. However, Chinese airlines haven't ordered any Boeing planes in the last few years primarily due to the deteriorating bilateral relationship and geopolitical tension between US and China.
Also, unlike most of the rest of the world, China hasn't cleared Boeing's 737 MAX to fly again since…
,
To read the original article from news.google.com, Click here
Private Internet Access gives you unparalleled access to thousands of next-gen servers in over 83 countries and each US state. Your VPN experience will always be fast, smooth, and reliable.