, 2023-01-14 07:30:00,
With the An-225 destroyed and Ukraine facing a hefty bill if it's ever to be rebuilt, fans of the giant airplane have been lamenting the loss of 'Mriya'. For most, spotting the An-225 was a rarity; getting to see inside would have been extraordinary. And with the airplane now in pieces, avgeek hopes for a tour of the plane have all but evaporated.
But Antonov left a wonderful legacy that perhaps you didn't know about. Before it was destroyed, the firm created a 3D walkthrough tour based on Google's Streetview application, letting anyone get up close and personal with the giant. We took a virtual tour of the An-225 to see what we could see.
Entering the An-225
Approaching the aircraft, we can see that the stairs are deployed, inviting us to take a peek inside…
Photo: Antonov/Google Maps
Clicking the map, just as you do on Streetview, will take you up the stairs and into the cargo hold of the airplane. As soon as you board, the immense size of the space inside is truly astounding.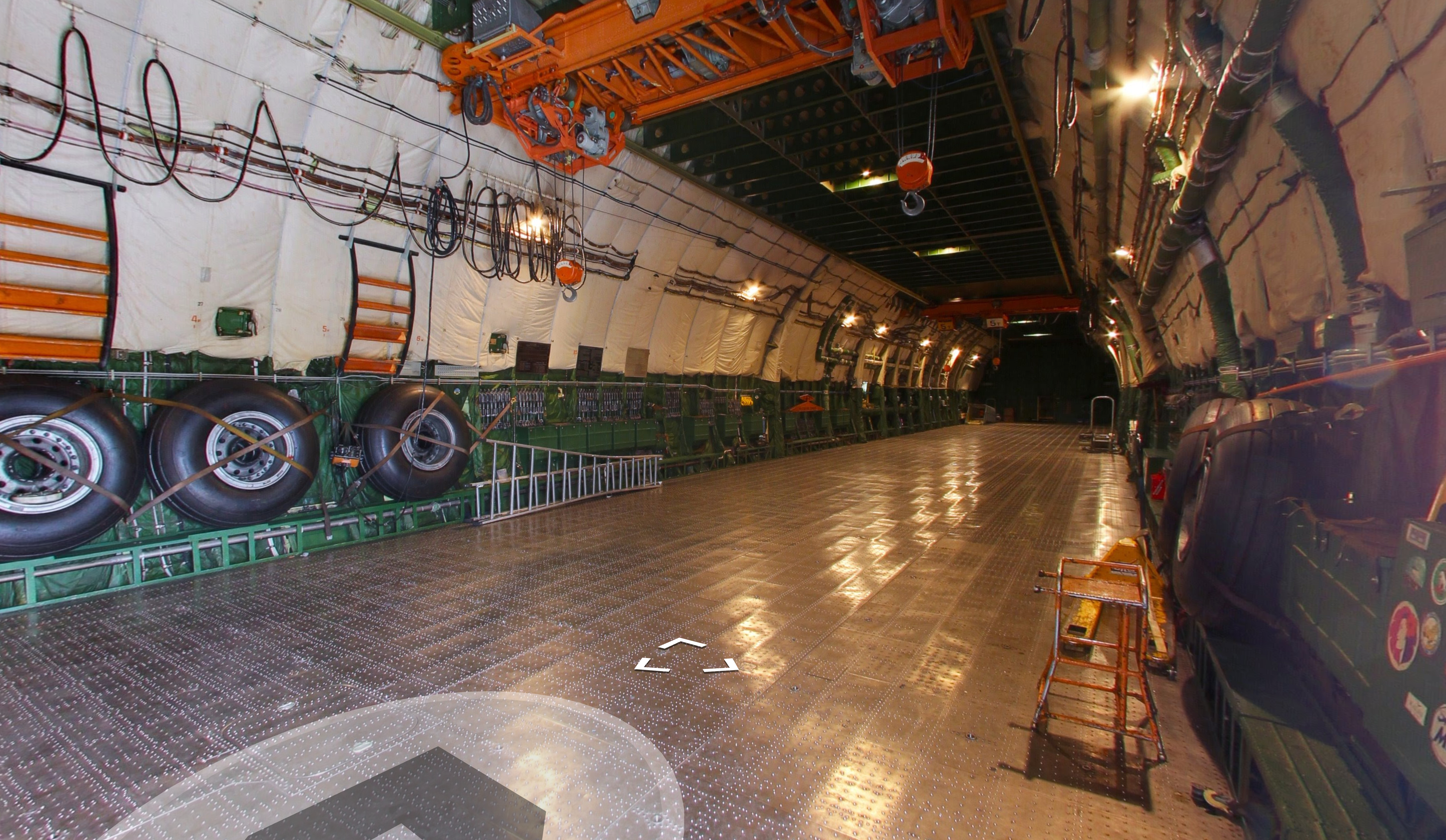 Photo: Antonov/Google Maps
We can see Antonov like to keep a few spare tires handy – useful considering the An-225 has a total of 32 wheels. That's a lot of tires to maintain!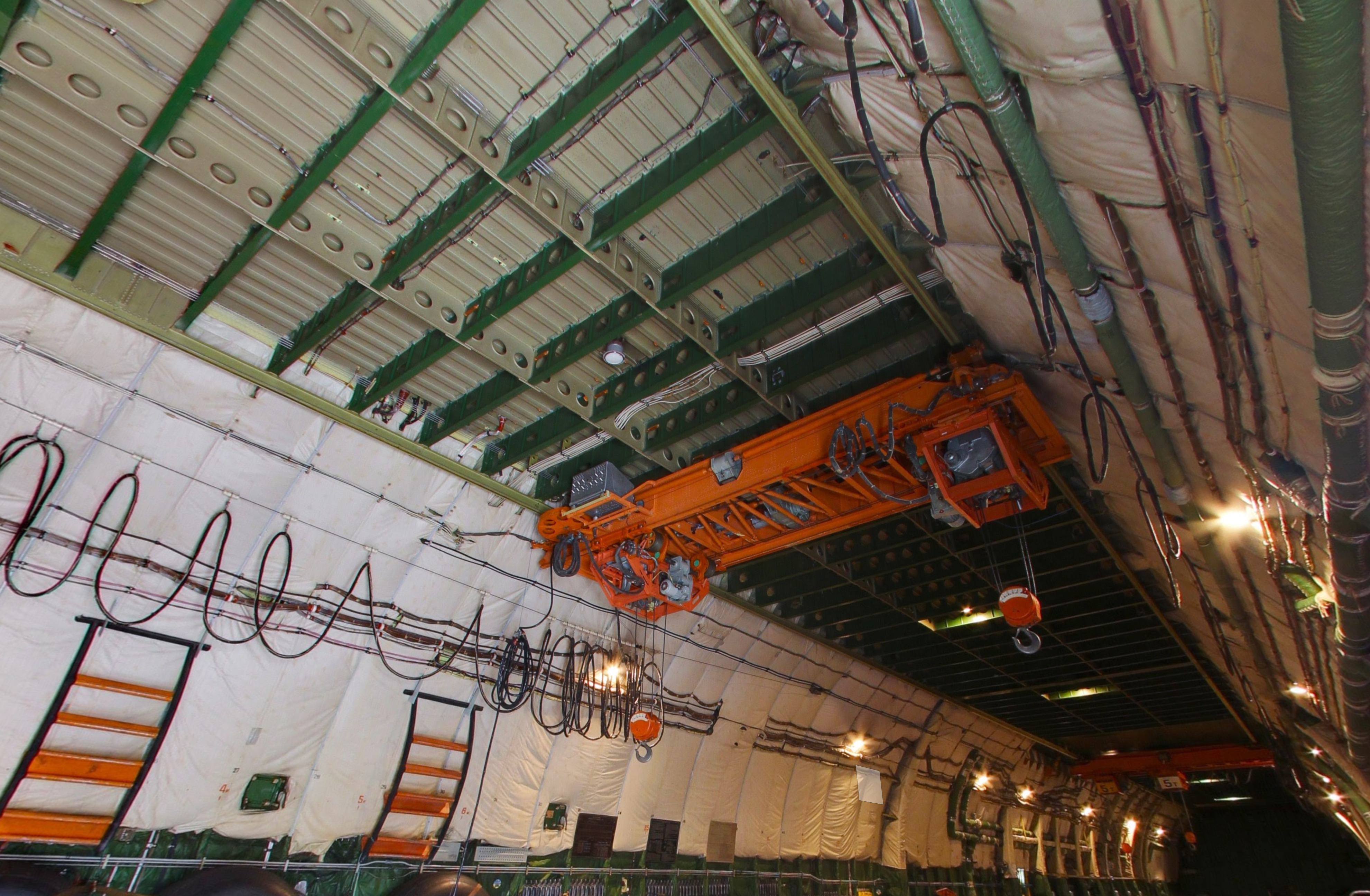 Photo: Antonov/Google Maps
Above our heads is a cargo shifter on a track running the whole length of the aircraft. This would be used to take the weight of the outsized objects Mriya was known for transporting…
,
To read the original article from news.google.com, Click here
Private Internet Access gives you unparalleled access to thousands of next-gen servers in over 83 countries and each US state. Your VPN experience will always be fast, smooth, and reliable.