, 2023-01-05 16:11:21,
A few months ago I wrote about a flight in Etihad's 787 business class. Later in the trip, during a long connection, I got to explore the highlights of the airline's hub in Abu Dhabi.
Those highlights included a free hotel program for long layovers and a unique US immigration pre-clearance facility. The pièce de résistance was a morning visit to the incredible first class lounge, with a gourmet breakfast, great views of the ramp, and even a cigar bar.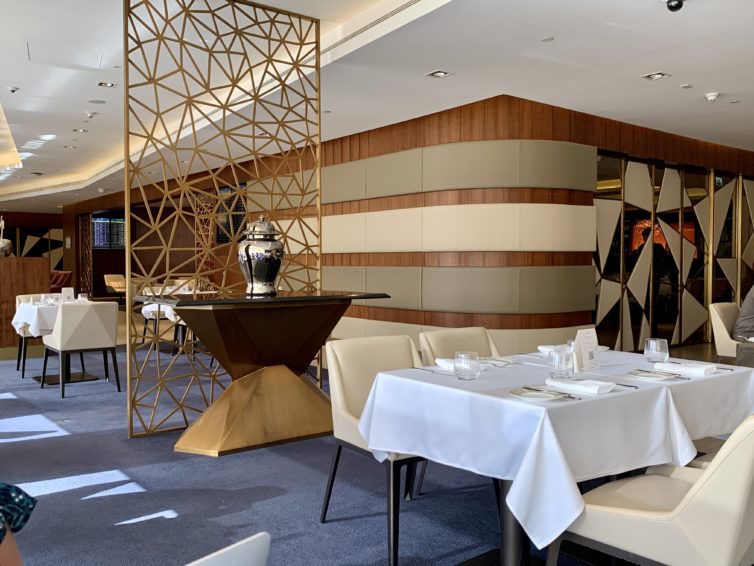 Read on for a walkthrough of Etihad's Abu Dhabi hub, and for tips on how to take advantage if you pass through the airport yourself.
A few years ago, Abu Dhabi broke ground on a new midfield terminal, but delays and drama pushed the opening date back many times. Apparently it's mostly finished, but the opening date is still a mystery. For now, Etihad's long-haul operations are based in Terminal 3. The terminal doesn't feel that old, but it's older than most of the other Middle Eastern mega-hubs, and a bit small for Etihad's current operations. As a result, some flights leave from remote stands.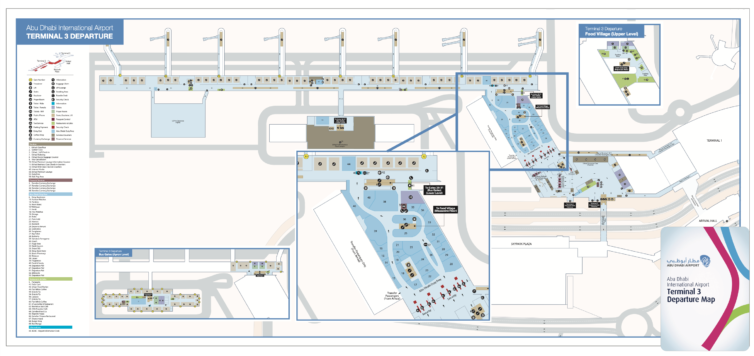 I arrived at one of those remote stands on my inbound flight, to kick off a twelve-hour layover. Honestly, as an AvGeek I love rolling up at a remote stand for the chance to get up close and personal with the planes. And there was indeed some great close-up plane-spotting while riding the bus to the terminal.