, 2023-01-18 18:09:00,
The Swift's 76th anniversary was heralded with a patriotic "Spirit of 76" celebration during the 2022 Swift National Fly-In at the Swift Museum Foundation (SMF) in Athens, Tennessee.
Though the initial forecast for late September was less than favorable with the outer bands of Hurricane Ian remaining in the southeast, 18 Swifts flew in to McMinn County Airport (KMMI). Many other Swifters arrived by vehicle, with Roger Weber of Oregon making the longest journey by highway.
The fly-in included a banquet, guest speaker, live band, and raffle prizes, as well as a variety of forums, including one about Swift-specific technical information made available online by a collaborative effort between the SMF and the AirCorps Library of Bemidji, Minnesota.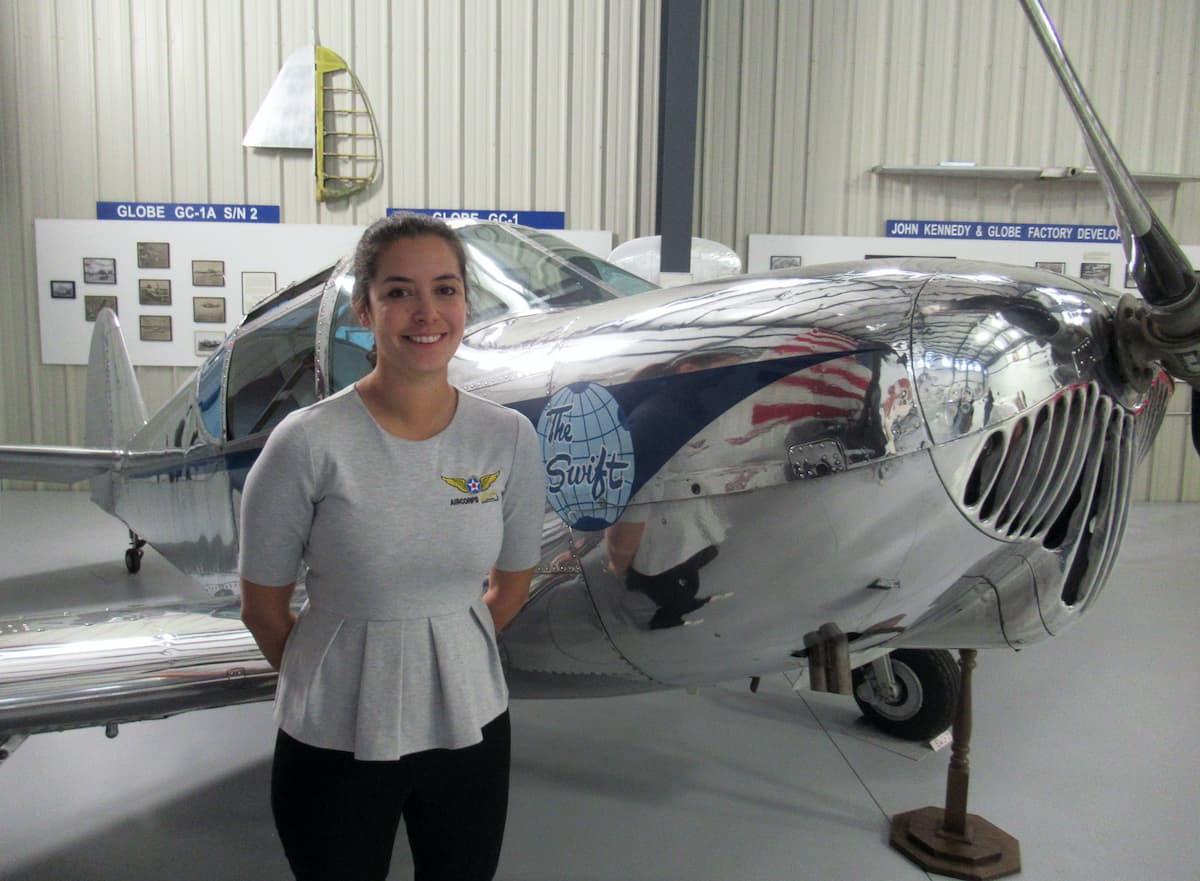 "We're preserving information and getting it to the people who are actually using it for its intended purpose — to maintain and operate airplanes and fabricate new parts," explains AirCorps data/library specialist Ester Aube, who adds that SMF members can access these records "for a small annual fee."
Walking around the field during the fly-in, it was easy to collect a slew of Swift stories.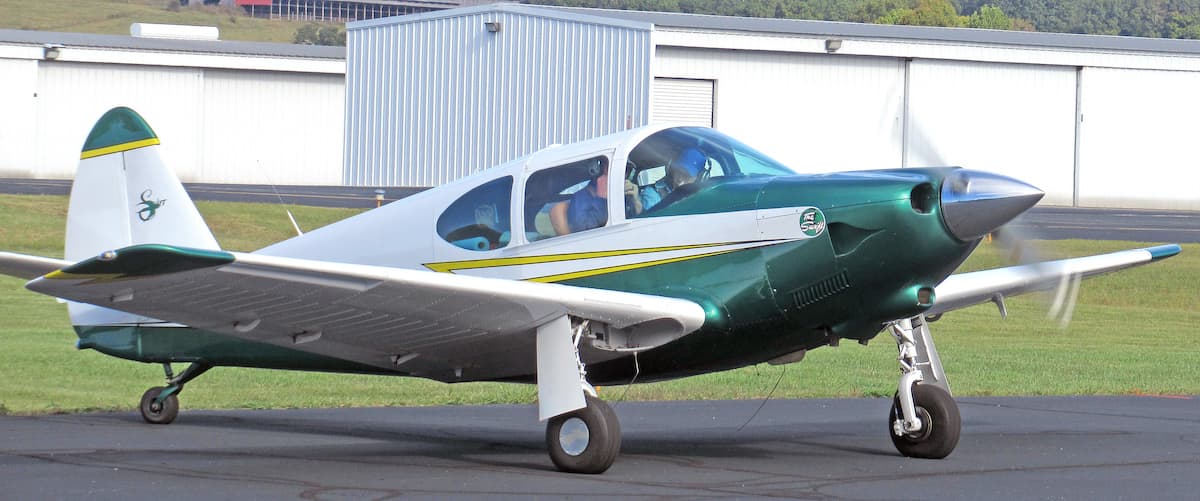 ,
To read the original article from news.google.com, Click here
Private Internet Access gives you unparalleled access to thousands of next-gen servers in over 83 countries and each US state. Your VPN experience will always be fast, smooth, and reliable.